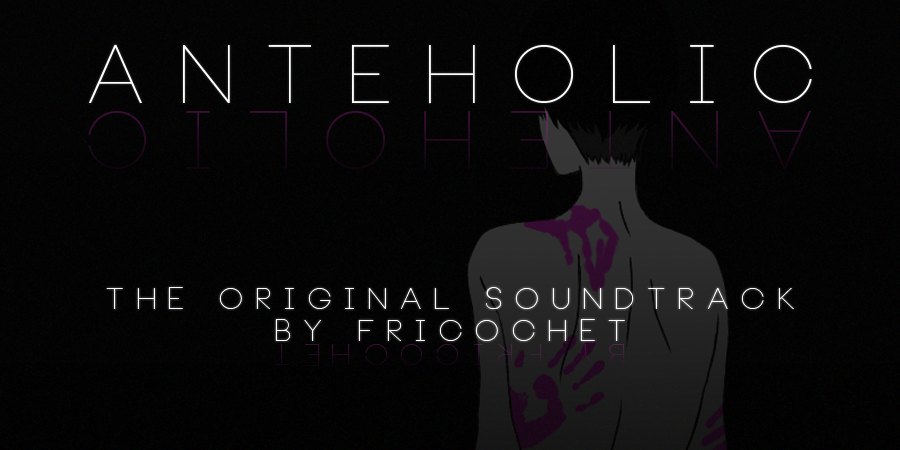 Anteholic OST
A downloadable soundtrack
11 original compositions for the Visual Novel Anteholic, developed and submitted to the Yaoi Jam 2018 by qb;studios!
This soundtrack contains both the .mp3 (320 kb/s) and .ogg (500 kb/s) versions of all my tracks for Anteholic. Since the seamless loops of the game files don't work in many players, I've added a fade-in and fade-out to most of the tracks, as well as a small loop at the end.
Track list:
Anteholic Theme (Night Stroll) 2:10
Clyde's Theme (Clydesdale) 2:17
Missing Links 2:59
Blackberry Jam 2:20
Ah...a Customer? 3:29
Glimpse of Hell 2:08
Pearly Gates 3:03
Home Again 2:39
Working Class Girl 2:12
You Can't Prove Anything 2:55
The Alibi Crumbles 2:36
Note: due to legal restrictions, the sound effects in some of the scenes (e.g. hospital voices/sounds and rain) are not part of the soundtrack.

The soundtrack is free for your personal use (e.g. listening to it or setting it as your ringtone). If you want to share it, feel free to give out the link to this page.
However, please do not upload it elsewhere and do not use this soundtrack (or derivative works) in other VNs/games/videos/compilations or any other type of media. It's exclusive to Anteholic.
If you have any questions, don't hesitate to ask me~